Special Arrangement for Celebrations

At our hotel, we are happy to provide you some special arrangements upon your request to delight your beloved person for the special occasion. Please kindly refer to the arrangement details below!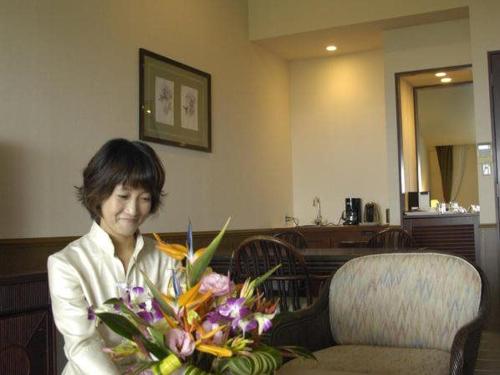 ANNIVERSARY CAKE
Add some sweetness for the precious moment with your beloving person.
Type of Cakes white cream cake or chocolate cake
Price Per Size JPY 3300 (12 cm or 5 inches), JPY 4200 (15 cm or 6 inches), JPY 5000 (18 cm or 7 inches), JPY 6000 (21 cm or 8 inches)
* Requires reservation in advance (until 15:00 of 3 days before your arrival date)
* Upon booking, please inform us with the cake size, your message (will be written on a plate placed on the cake), number of candles needed.
CHAMPAGNE
Uplift the mood with a toast of tasty sparkling champagne!
Champagne from JPY 14200
Rosé Champagne from JPY 16500
*note: all quoted prices are tax exclusive.